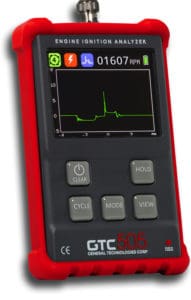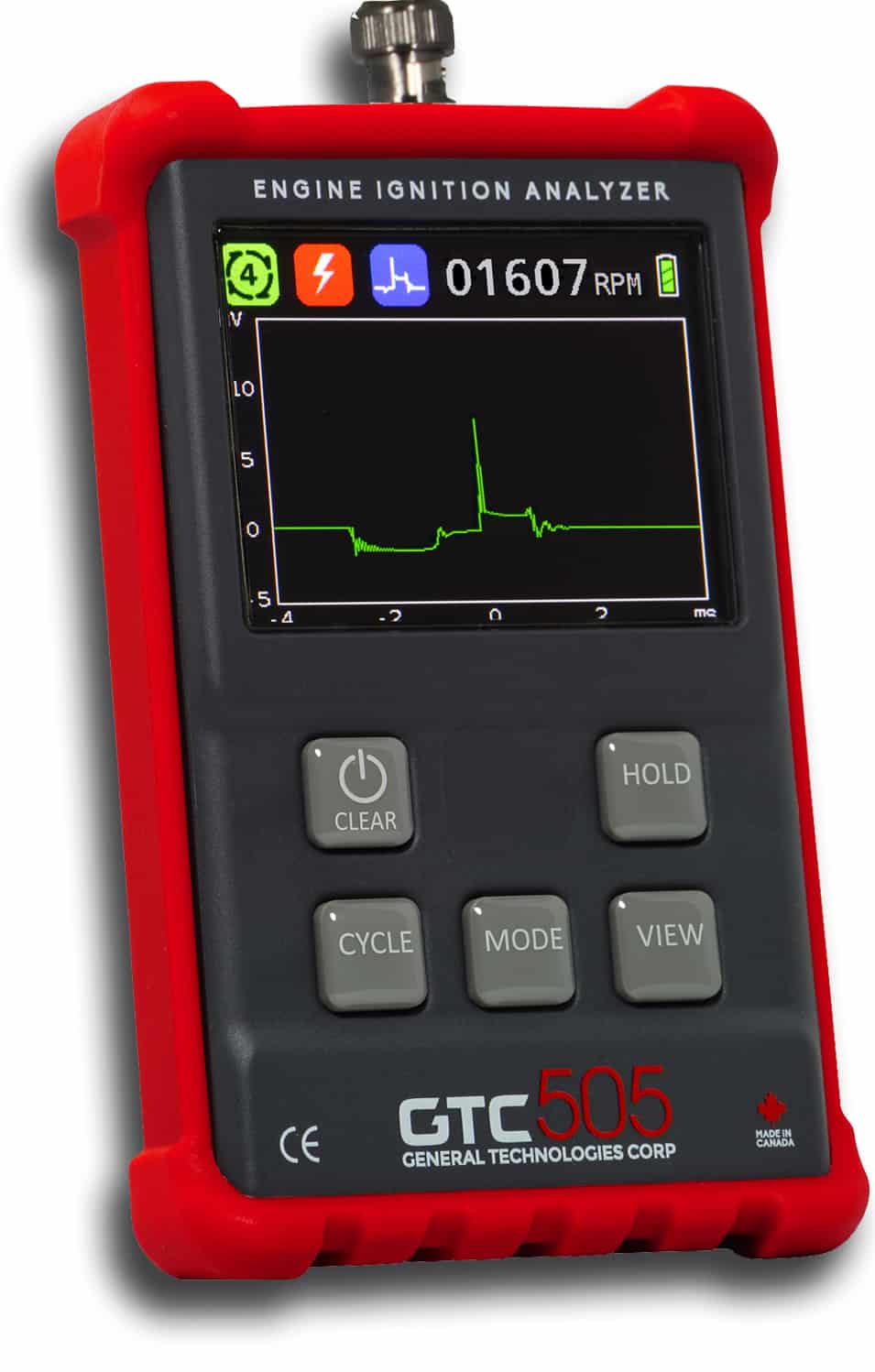 Engine analyzers, also known as engine performance testers, were first developed in the 1960s to help tune and troubleshoot gasoline-fueled automotive engines. The engines of the time had manually-adjustable ignition (spark) timing, and required frequent repair, which necessitated a variety of information. These engine analyzers were large (often refrigerator-sized), completely analog units, and could read battery voltage, coil dwell time, engine RPM, peak voltage, and some could display the spark waveform on a cathode ray tube (CRT) display. Specialized ignition scopes also became quite popular, and provided a set of ignition-specific features, including a "parade pattern", which shows the waveforms from all spark plug wires simultaneously, allowing for easy comparison.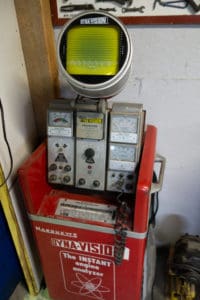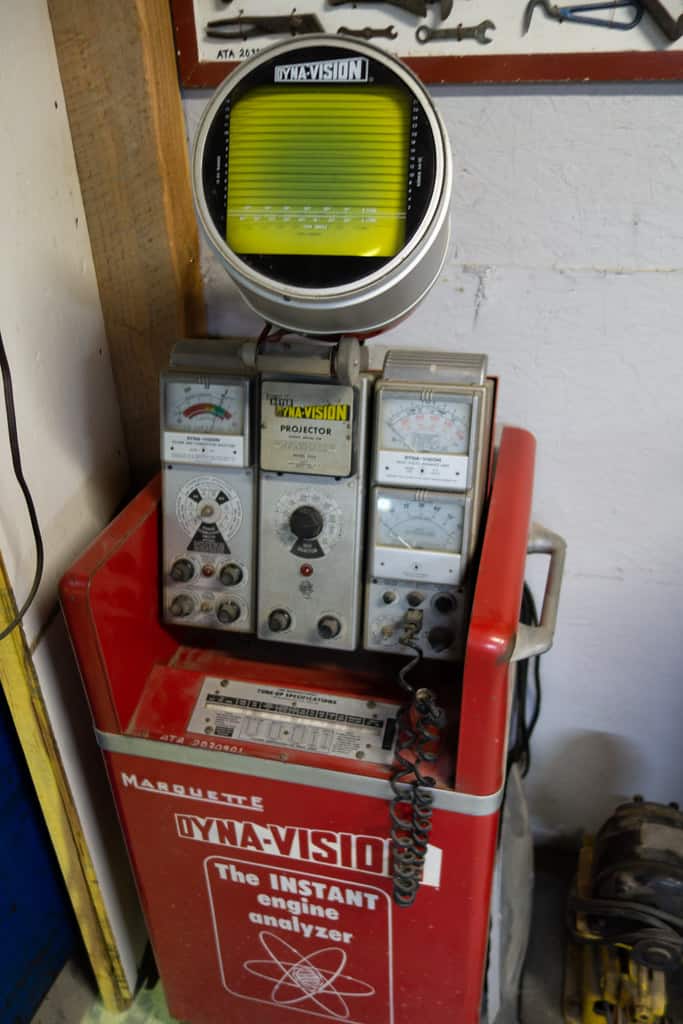 General Technologies Corp. began developing hand-held automotive diagnostic equipment in the early 1990s, with a focus on portable, easy-to-use tools with no complicated setup procedure. GTC's first ignition tester was the TA100 SmarTach, which provided tachometer and spark peak voltage (kV) readings, and became very popular for use with small engines, marine outboards, and carburetor-equipped automotive engines. As microprocessor and liquid-crystal display (LCD) technology have advanced, GTC has applied both to developing hand-held tools which far surpass the capabilities of engine analyzers and ignition scopes.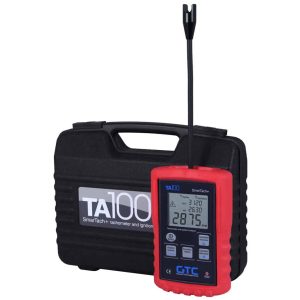 Our current lineup of tools includes the GTC505, which is capable of characterizing all kinds of spark ignition-related issues, including occasional misfires. The GTC505m kit was released in 2016 with a special clip-on sensor and cable, designed for use in hard-to-reach engine environments, such as outboard and inboard marine engines.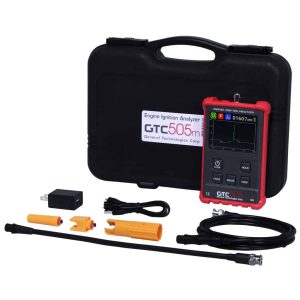 The GTC605 was released in 2018, for use in characterizing fuel injectors on all kinds of (diesel and gasoline) engines, with any conventional (port or direct) injector(s). We will soon be releasing an engine compression analyzer, compatible with all starter-motor equipped piston engines; this tool will make compression testing much simpler and easier than it has ever been before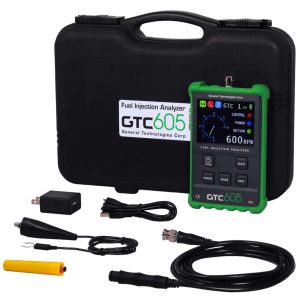 That's All!
If you're interested in taking a look at some of our engine analysis tools, please 
take a look
!