The TA303 Smartach is a tachometer designed for use on any engine equipped with an alternator, and only requires a simple connection to the electrical system (e.g. battery, alternator, cigarette lighter connector) to measure engine RPM. Taking advantage of the ripples generated by the alternator, the TA303 automatically calculates the relationship between the speed of the engine and the alternator ripples, and uses them to measure RPM on any piston engine regardless of its ignition system (Diesel or gasoline).
The TA303 does not require direct contact or line of sight to rotating parts, or reflective tape like with optical tachometers, or mounting of special sensors or pickups, or other specialized equipment. It comes with the cables to connect to the battery or other accessible power outlet, a cigarette lighter socket connector and 10′ extension cable.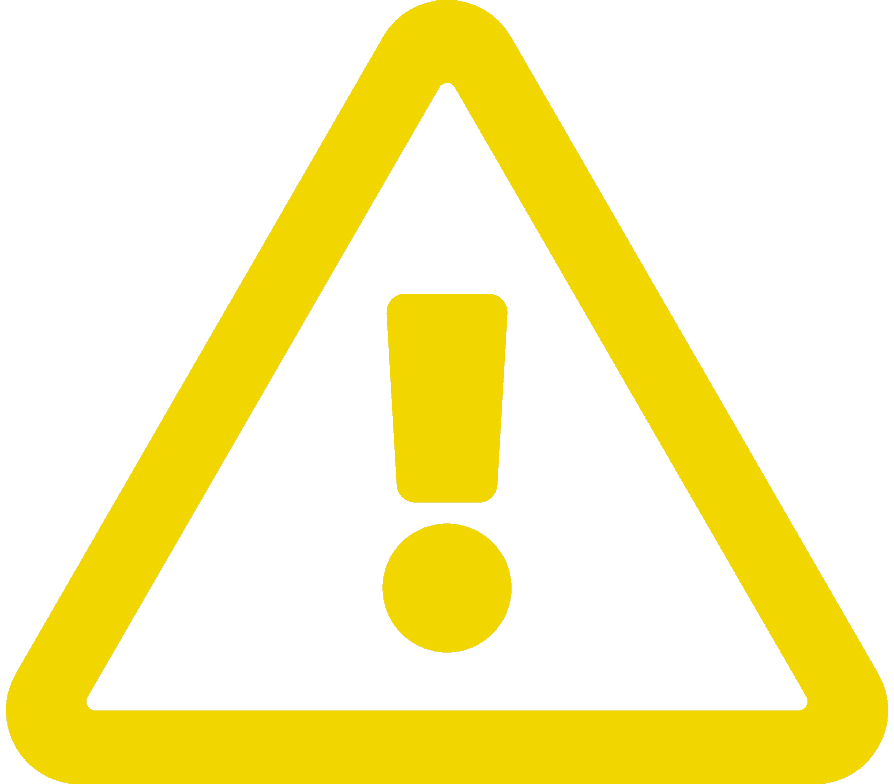 Proposition 65 Warning
This product can expose you to chemicals including Styrene, which is known to the State of California to cause cancer, and Bisphenol A (BPA), which is known to the State of California to cause birth defects or other reproductive harm. For more information go to

.