As you may have noticed, things are a lot brighter around our website these days!
Our old 'too blue' design lasted for a little over five years, but the web moves quick, so we decided to move to a more modern design and framework. We hope this new site is just as easy to navigate as the old one, and we welcome your feedback. Please e-mail any comments or suggestions to info@gtc.ca.
*For the web-saavy users out there: Our old site was almost entirely raw HTML, with only a little Javascript for the slider, and some PHP around the (Wordpress) blog.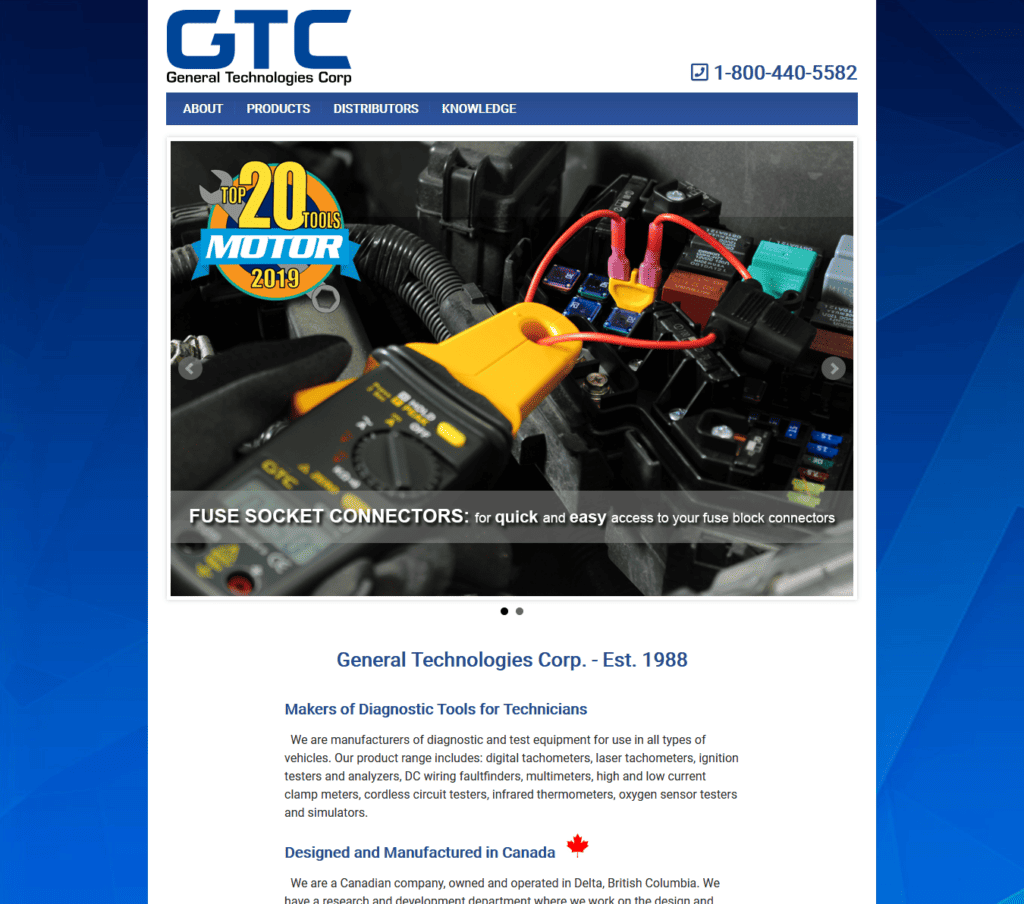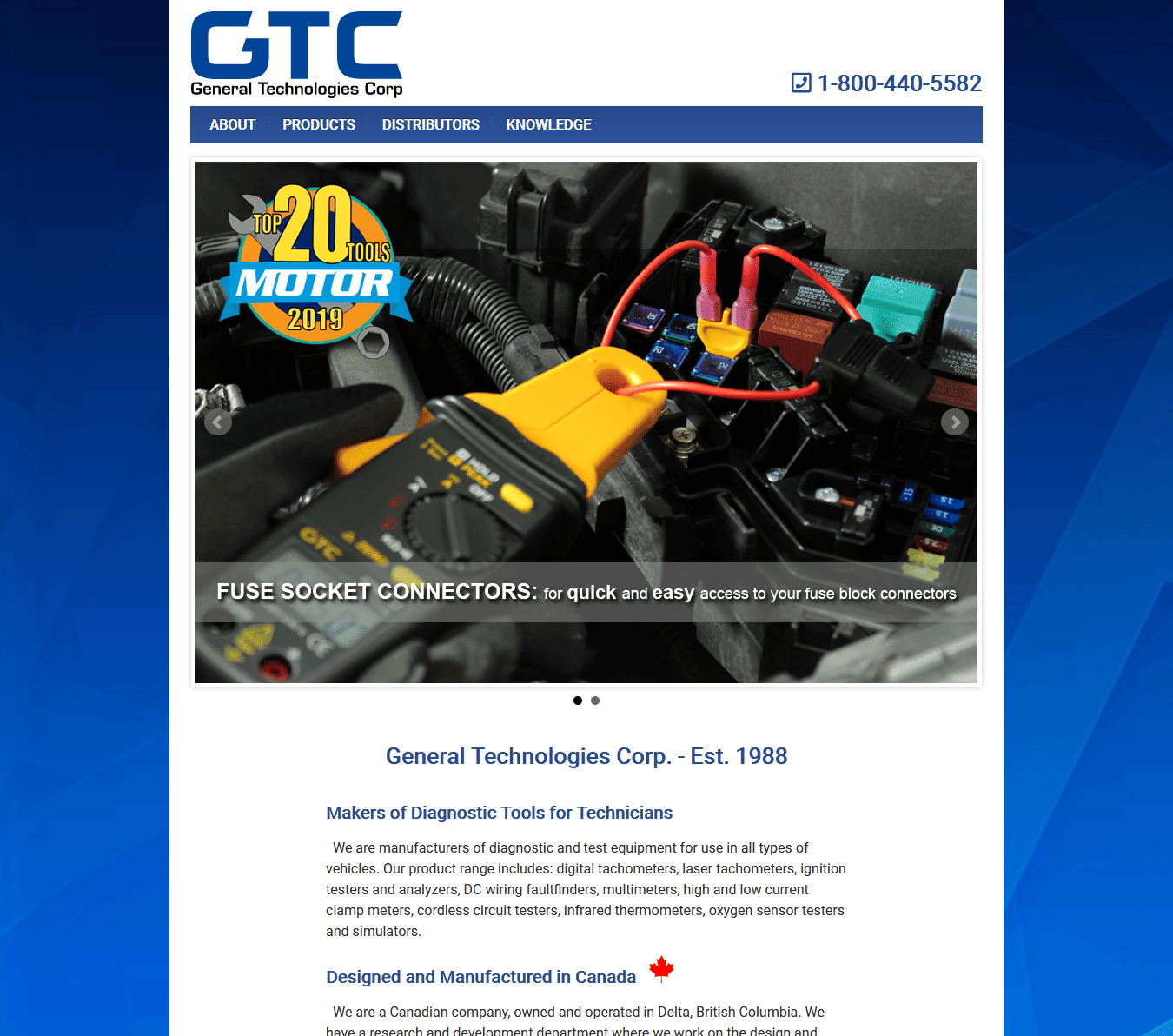 What's the Difference?​
I don't even know where to start!
We've listened to your feedback, and the new website displays pricing for all our tools, and allows you to buy any of them. You can order anything, shipped almost anywhere! We are also in the process of adding pages for (most of) our parts and accessories, as we want to make sure it's easy for you to get spares for your tools.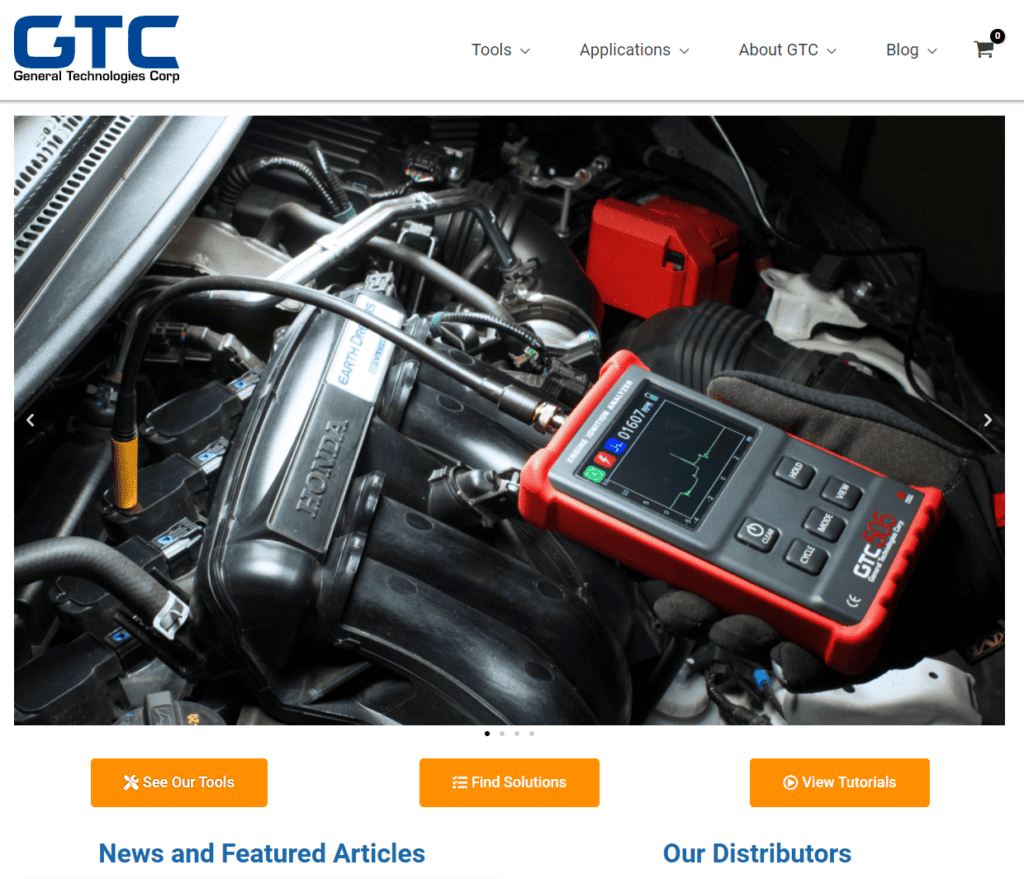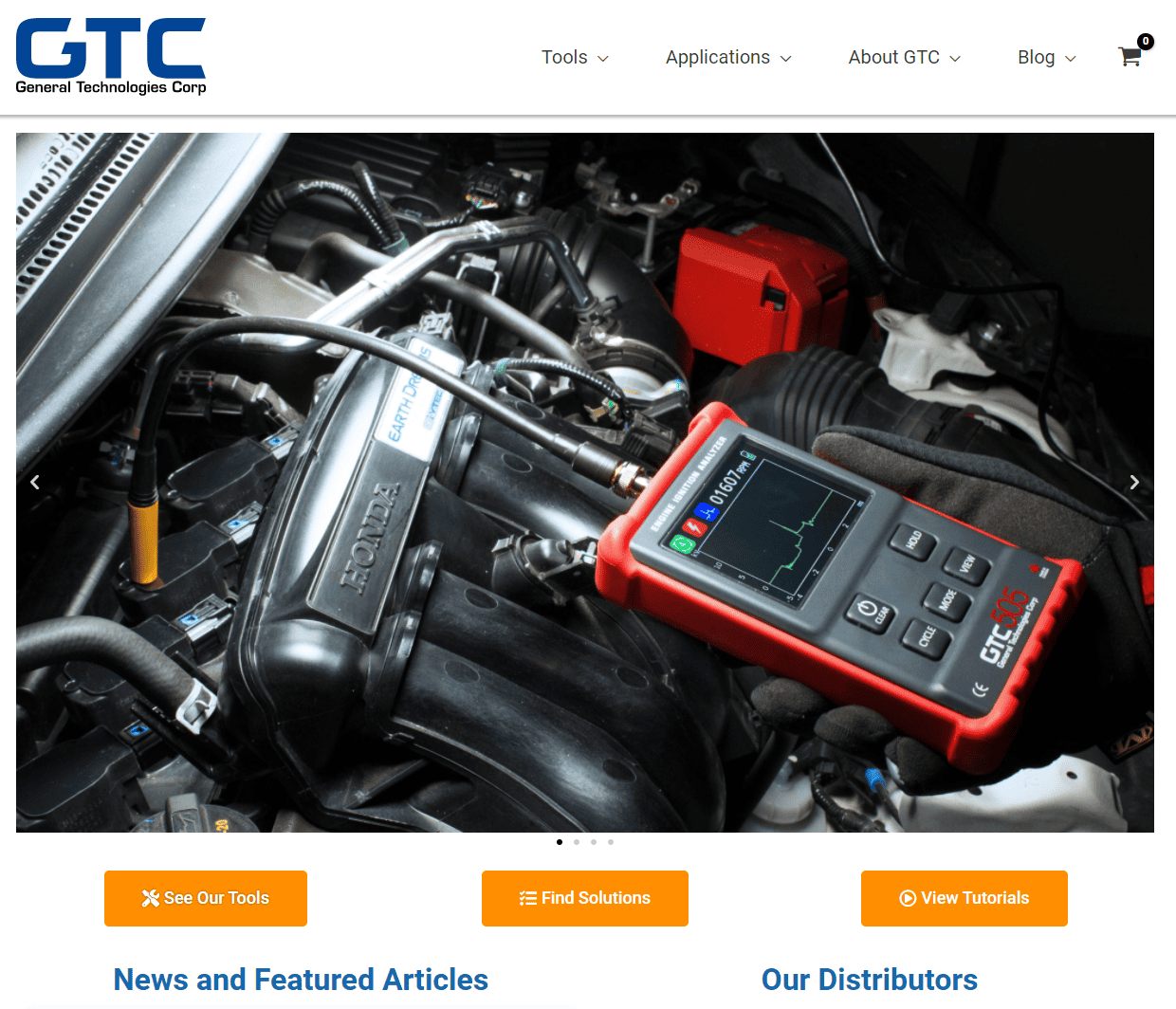 What Else Is Going On?​
We're planning to release two new tools by the end of the year!
The first will be the "GTC107 SmarTach+ Digital Transducer", a tachometer for use with dynamometers and other data acquisition units. We've taken the guts out of a handheld tachometer, stripped out the display, and packed it with new digital interfaces. We'll put out a blog post, send out a newsletter update, and create a page for the 107 as soon as it's available for purchase, but please feel free to contact us if you have any urgent questions!
That's All!​
If you'd like to keep up with our latest product announcements, please subscribe to our newsletter, and we'll be sure to let you know when we have new and exciting tools!